Our Luncheonette is open Monday thru Sunday
8:00am to 8:00pm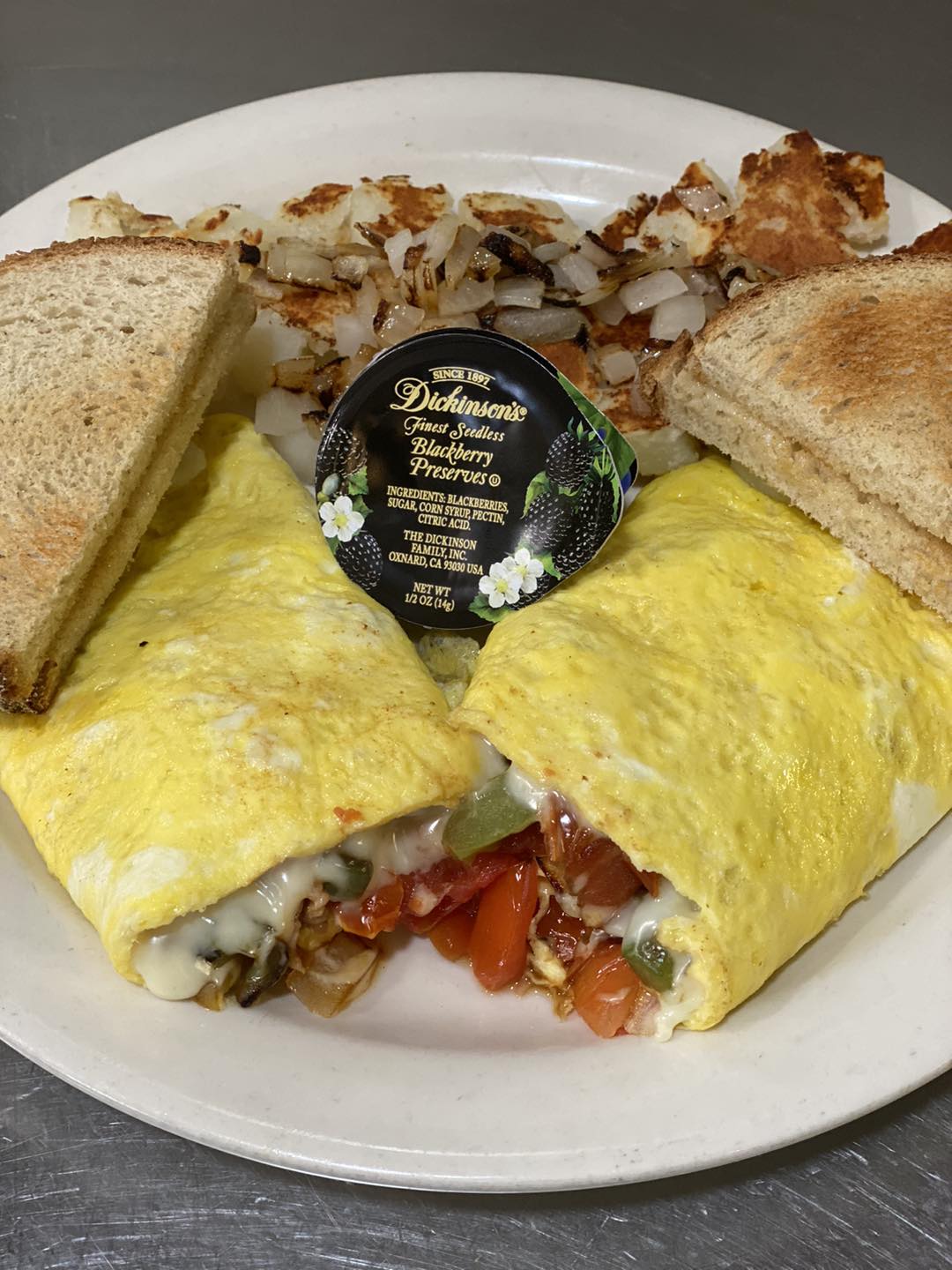 Brighten Your Morning With Our Breakfast Options
Our breakfast options range from hearty classics like fluffy pancakes, crispy bacon, and perfectly scrambled eggs to healthier choices such as a delicious vegetable filled omelettes. Our offerings cater to every taste and dietary preference.
We source the finest ingredients to ensure that each dish is made with love and care, making your breakfast experience at Spor's a delightful and energizing way to kickstart your day. Join us for a breakfast that's not just a meal but a morning ritual of flavors and warmth.
View Our up to Date Luncheonette Menu!
Try Out Our Diverse and Delectable Lunch
Our lunch menu offers an array of mouthwatering choices, from hearty sandwiches filled with premium ingredients and fresh salads bursting with flavor to savory soups that warm the soul.
Whether you're craving a classic BLT, a gourmet turkey club, or a vegetarian wrap with a zesty twist, our lunch offerings cater to all tastes and dietary preferences.
Spor's is your go-to destination for a satisfying and memorable lunch experience that will keep you coming back for more.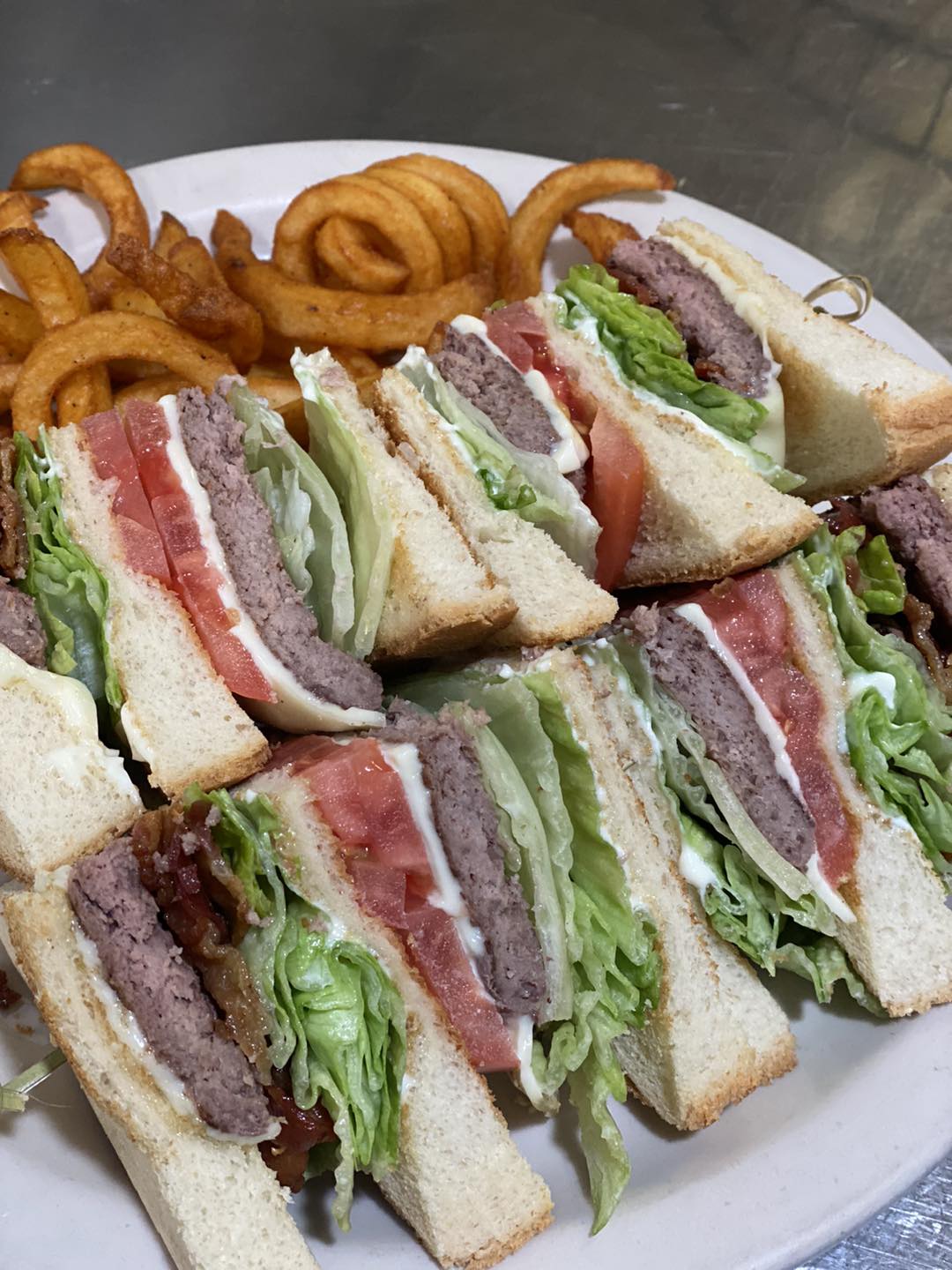 View Our up to Date Kid's Menu!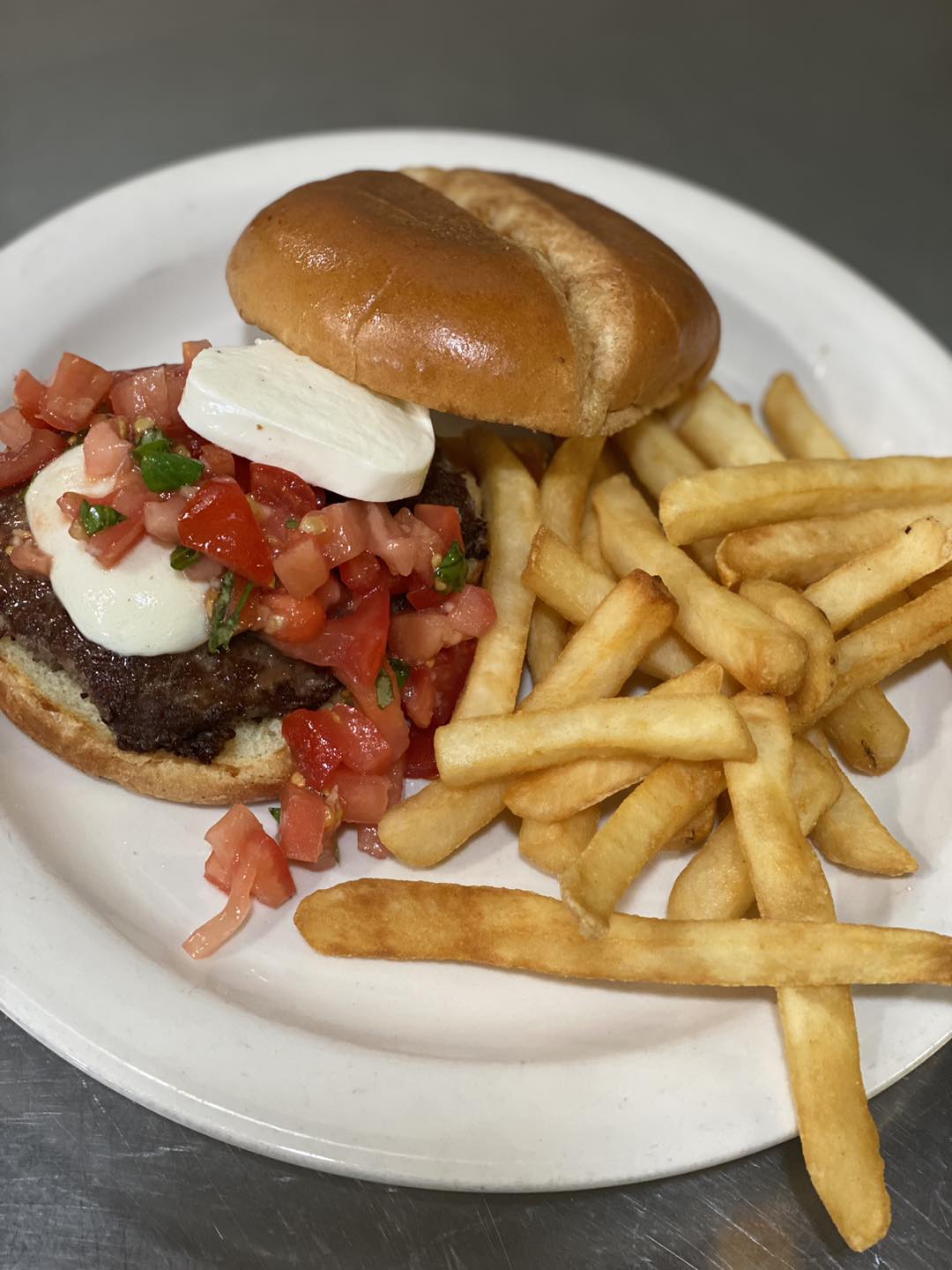 Enjoy Our Laid-Back Dinner Experience
We invite you to unwind and enjoy a laid-back dinner experience that perfectly complements your casual evening. Our dinner menu is a delightful blend of comfort and flavor, offering a range of options to suit any palate.
From hearty burgers cooked to perfection and satisfying comfort food classics to flavorful salads, our casual dinner offerings are prepared with care to provide a satisfying and comforting meal.
Gathering with friends for a relaxed evening or simply seeking a comforting dinner after a busy day? Spor's is your go-to spot. Our welcoming atmosphere and delicious dishes ensure that your dinner experience with us is always a memorable one. 
Start Off Your Experience With Our Delightful Appetizers
Our appetizers are a delightful prelude to a cozy dining experience. Our carefully curated selection of appetizers is designed to set the mood for a warm and welcoming meal.
From crispy onion rings and gooey mozzarella sticks to broccoli bites and chicken wings, our appetizers offer a diverse array of flavors and textures to suit any palate.
Enjoy as a shared snack with friends or as a prelude to your main course. our appetizers are sure to set the stage for a dining experience that has you coming back for more.