Catering for all your special events!
Spor's is your trusted partner when it comes to catering unforgettable events. Our small store may be cozy, but our catering options are anything but limited.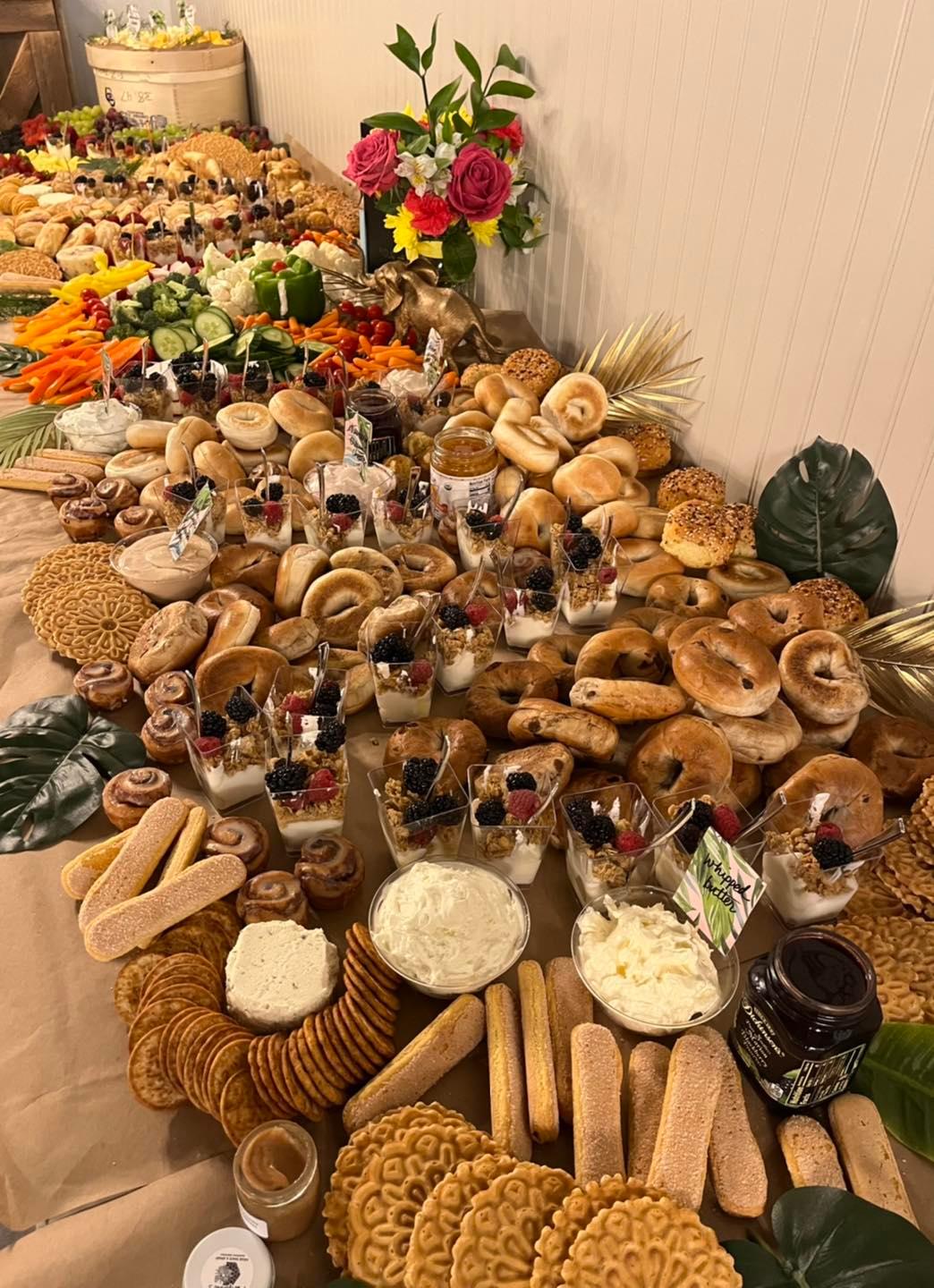 Explore Our Diverse Catering Options
We offer a diverse and delectable menu designed to make your event special, whether it's an intimate gathering or a larger celebration. From gourmet finger foods and artisanal cheese platters to hearty sandwiches and elegant desserts, our catering options offer a variety of tastes and dietary preferences.
We take pride in sourcing the finest ingredients and preparing each dish with meticulous care to ensure a memorable dining experience for you and your guests.
At Spor's, we understand that every event is unique, and we're committed to making it a delicious success. Let us be your go-to choice for catering, turning your special occasions into flavorful memories.
Call us or Get a Quote for your Catering Orders
Check Out Some of Our Recent Catering Spreads!
Let us know the details of your event and we'll get you a quote!