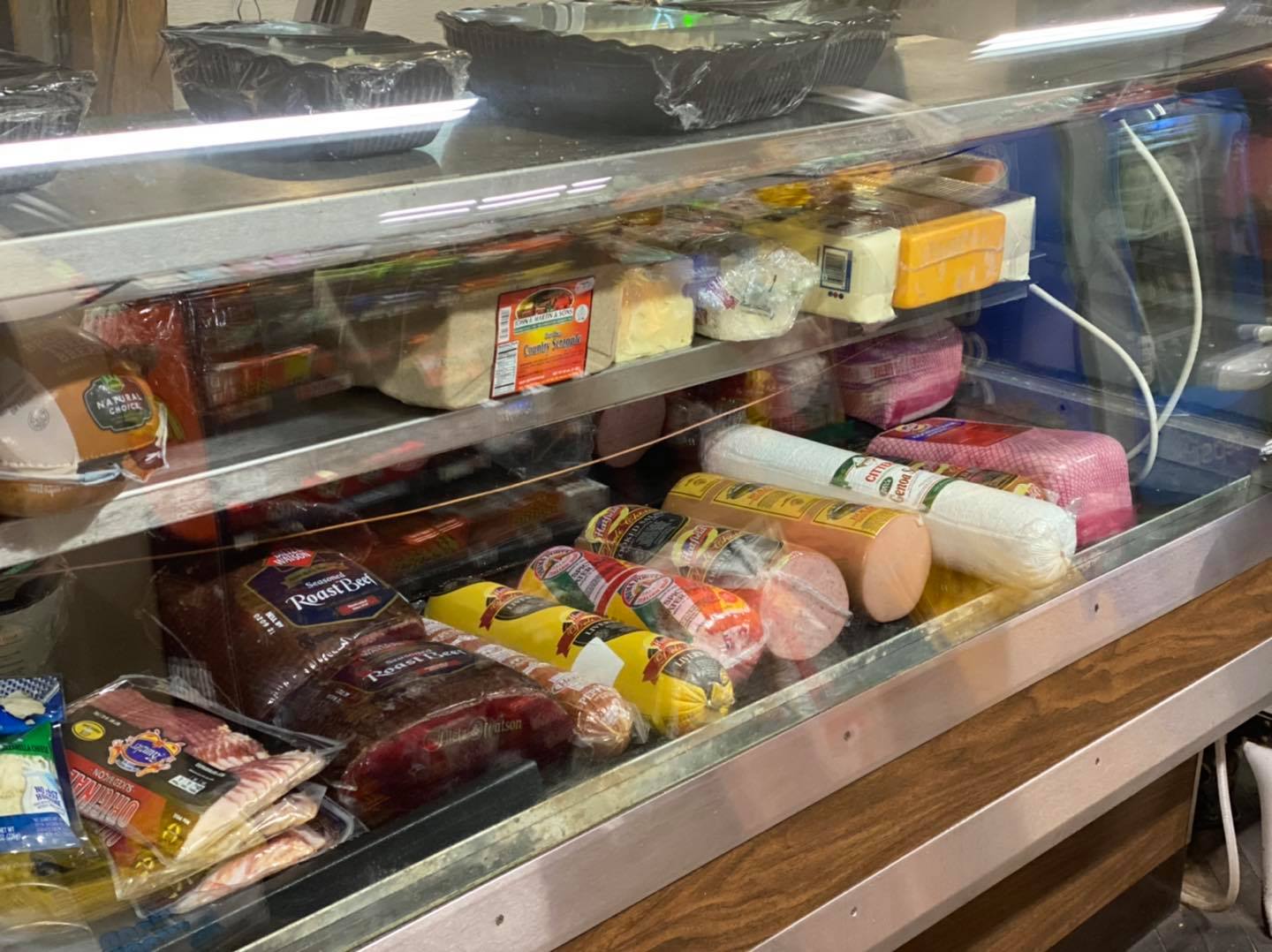 We offer an array of freshly sliced meats and cheeses, prepared with care and attention to detail.
Beyond serving scrumptious fare, we take pride in fostering a sense of belonging and familiarity for everyone who walks through our doors.
At Spor's, the deli is not just a place to grab a meal; it's a cornerstone of our community where delicious food and warm smiles are always on the menu.
At Spor's, we're proud to support local farmers and bring you the freshest, farm-to-table experience.
Our shelves are stocked with locally sourced, fresh farmed milk that reflects the dedication and passion of our regional dairy producers. When you purchase milk from us, you're not just enjoying the purest taste of nature; you're also contributing to the sustainability and growth of our local farming community.
With every sip, you can savor the goodness of farm-fresh milk while knowing you're supporting the livelihoods of the farmers who make it all possible.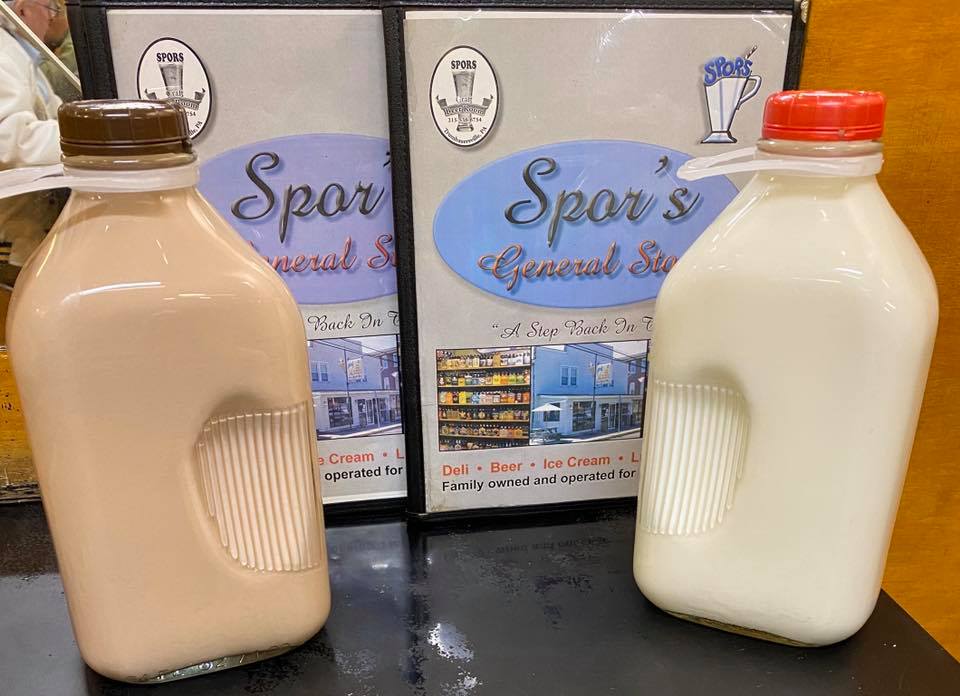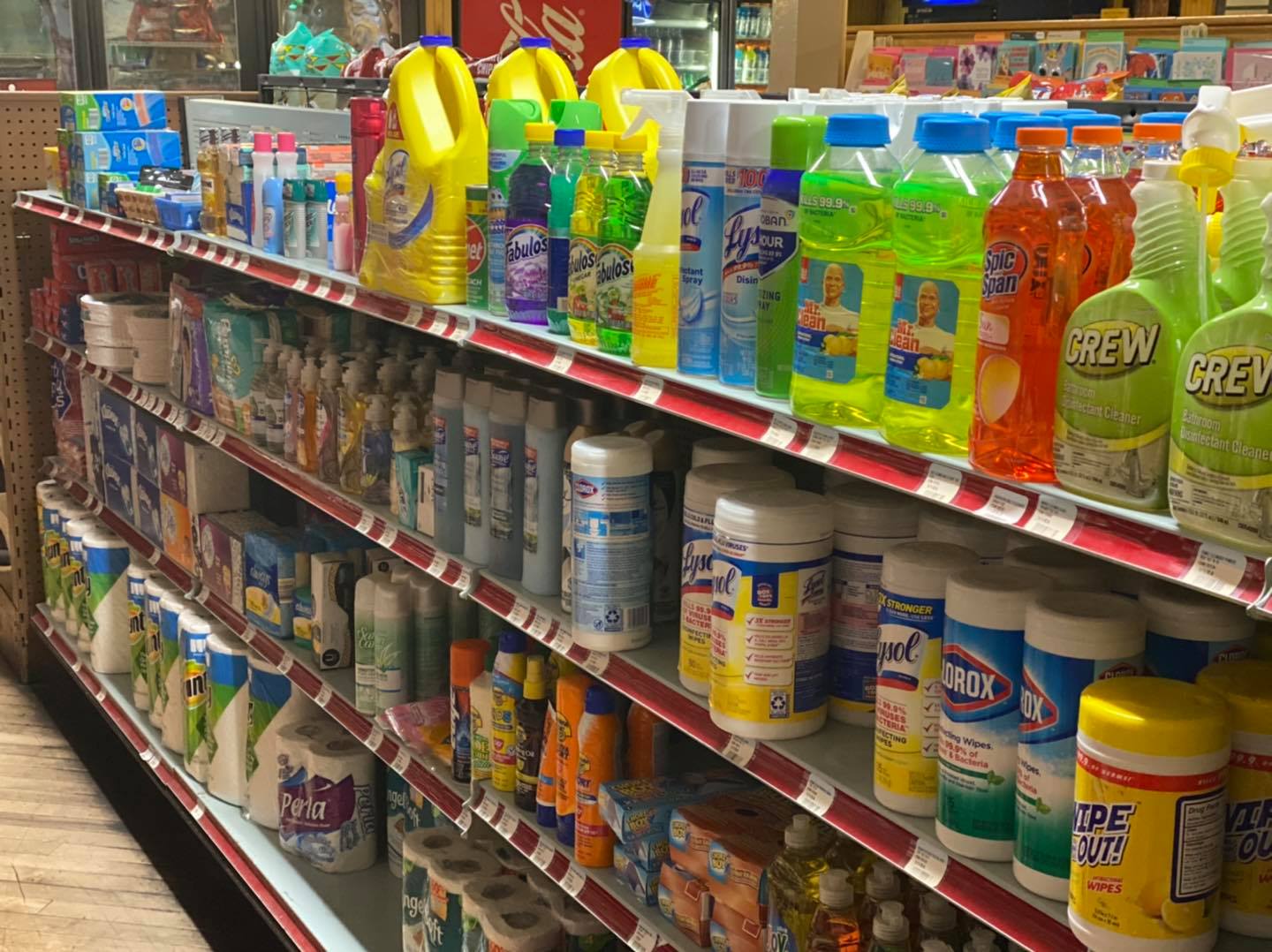 Check Out Our Wide Array of Everyday Essentials
From fresh produce and groceries to household supplies, toiletries, and beverages, we offer a convenient shopping experience that meets your daily needs.
You'll find a selection of snacks, beverages, cleaning products, pet supplies, and more, all carefully curated to ensure quality and variety.
With friendly staff and a cozy atmosphere, Spor's is here to make your everyday shopping a breeze, providing you with the common items that keep your life running smoothly.
We offer a selection of tobacco products for adult customers who choose to indulge in these products responsibly.
Our store provides a range of options, from premium cigars to various brands of cigarettes and smokeless tobacco. We strictly adhere to local and state regulations regarding the sale of tobacco products, ensuring that age verification protocols are in place to restrict sales to minors.
We take our responsibility seriously in promoting responsible tobacco use, and we're here to assist adult customers in making informed choices. Your satisfaction and safety are paramount at Spor's.