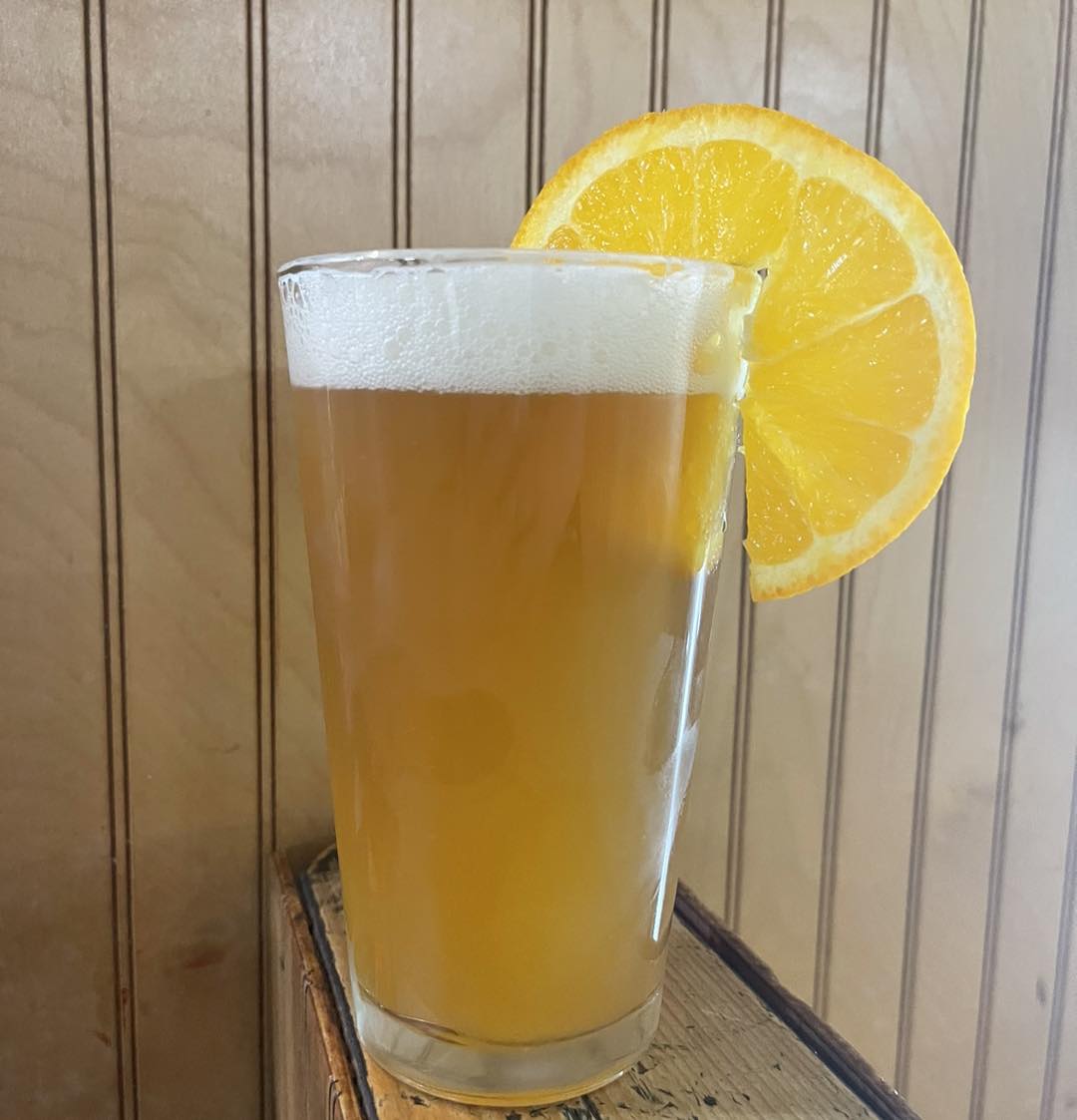 We invite you to explore our carefully curated beer room, a true haven for beer enthusiasts. Nestled within our establishment, our fully stocked beer room is a testament to our commitment to providing you with an exceptional drinking experience.
We take pride in showcasing an extensive selection of both local gems and popular brews, including a tantalizing array of IPAs. Whether you're on the hunt for a refreshing pint of a local craft beer or craving the bold flavors of an IPA, our beer room is your go-to destination. Cheers to discovering your new favorite brew right here in our beer oasis!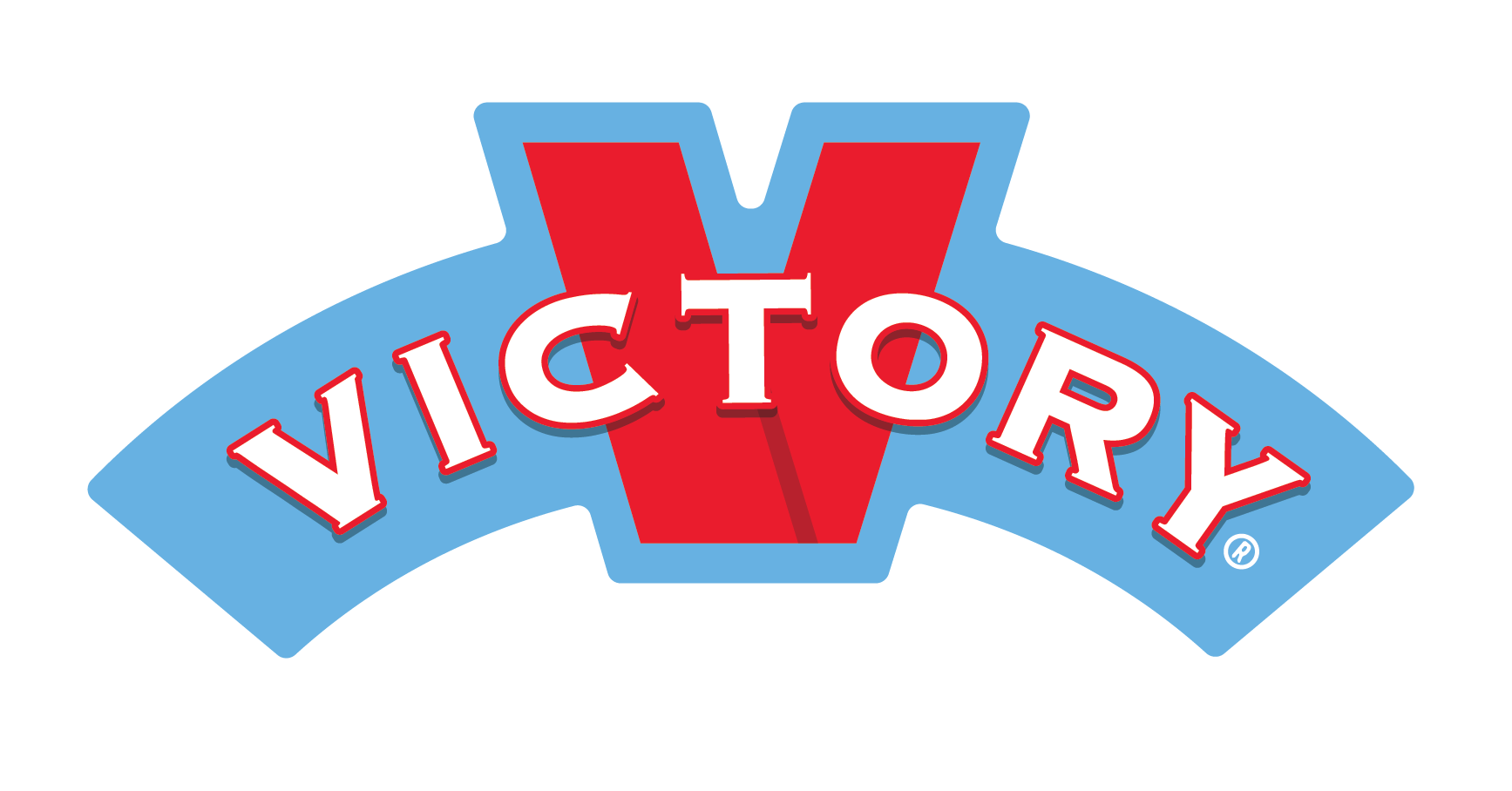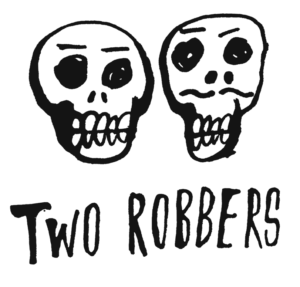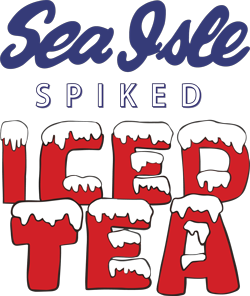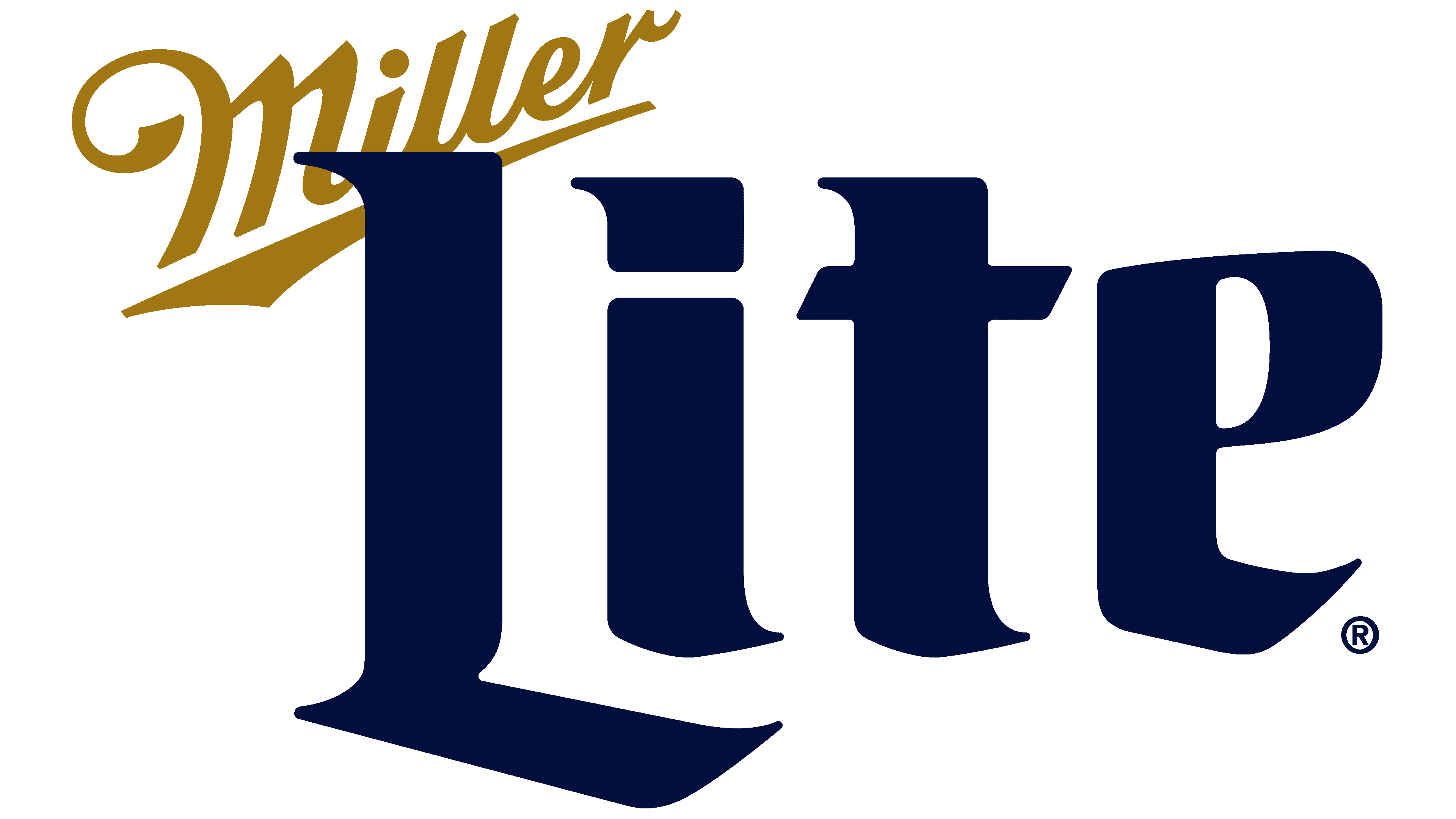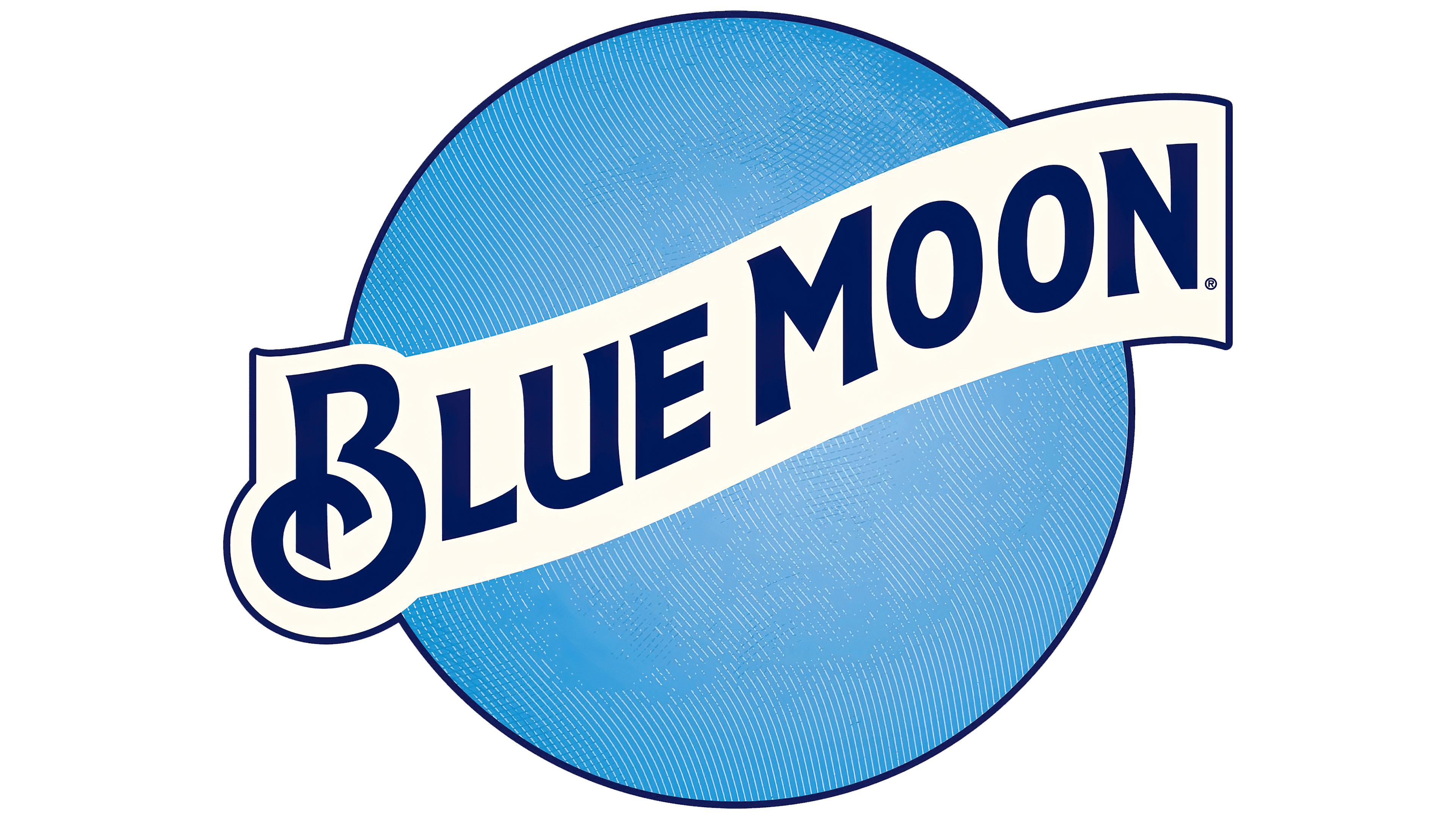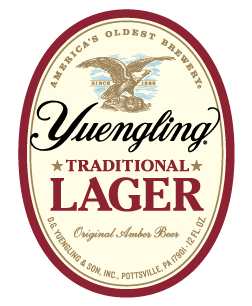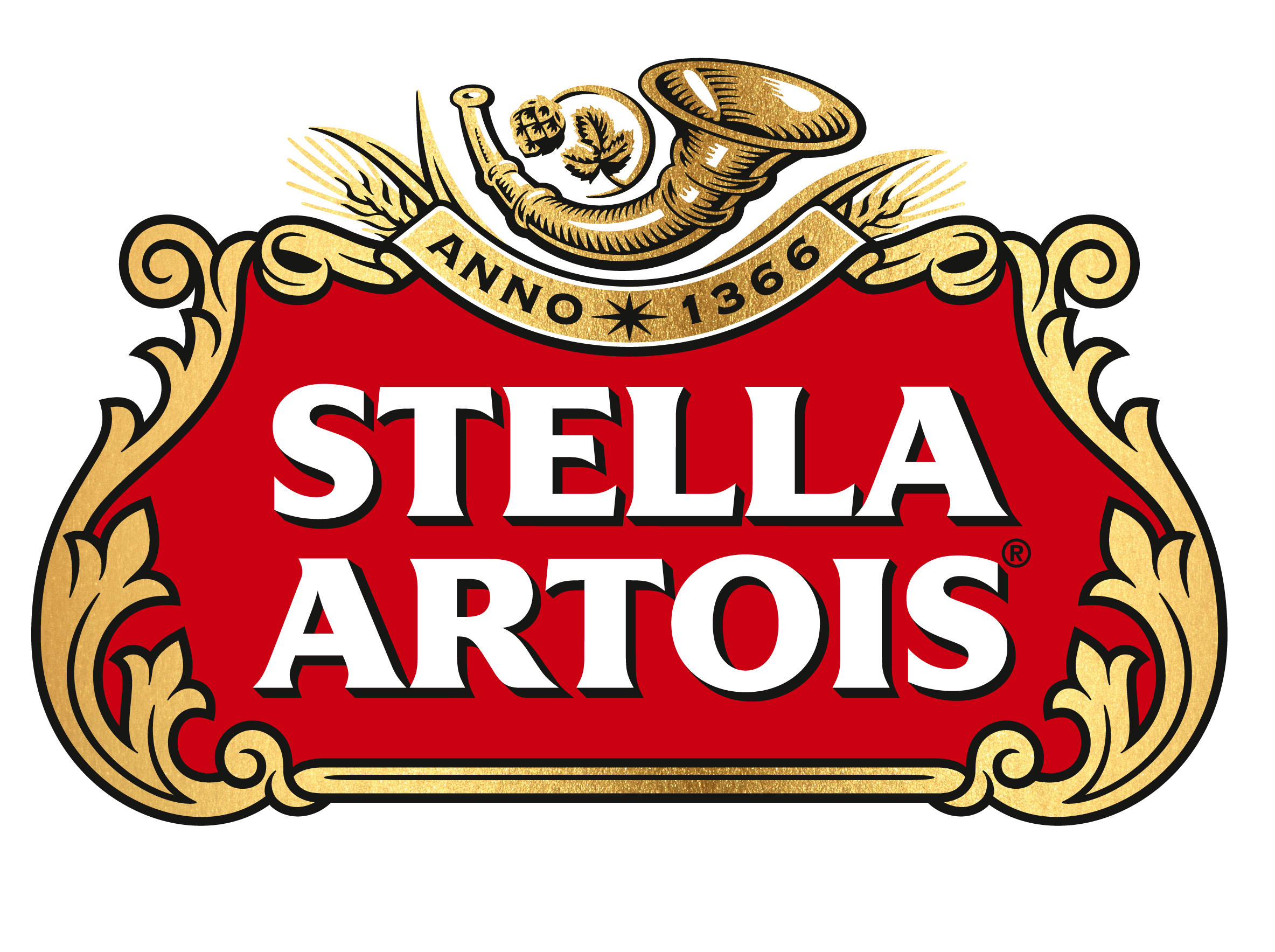 Fill up a Growler or Enjoy a Cold Beverage With Your Meal
Refreshing Adult Slushees
Dive into a world of deliciousness with our signature adult slushees. Crafted with care and using only the finest ingredients, our slushees are a delightful treat for adults looking to beat the heat and unwind.
With an array of mouthwatering flavors and the option to add a splash of your favorite spirit, our adult slushees are the perfect way to cool down and savor the moment.
Spor's is your destination for the ultimate frozen indulgence. Come on over and treat yourself to a sip of summertime bliss!