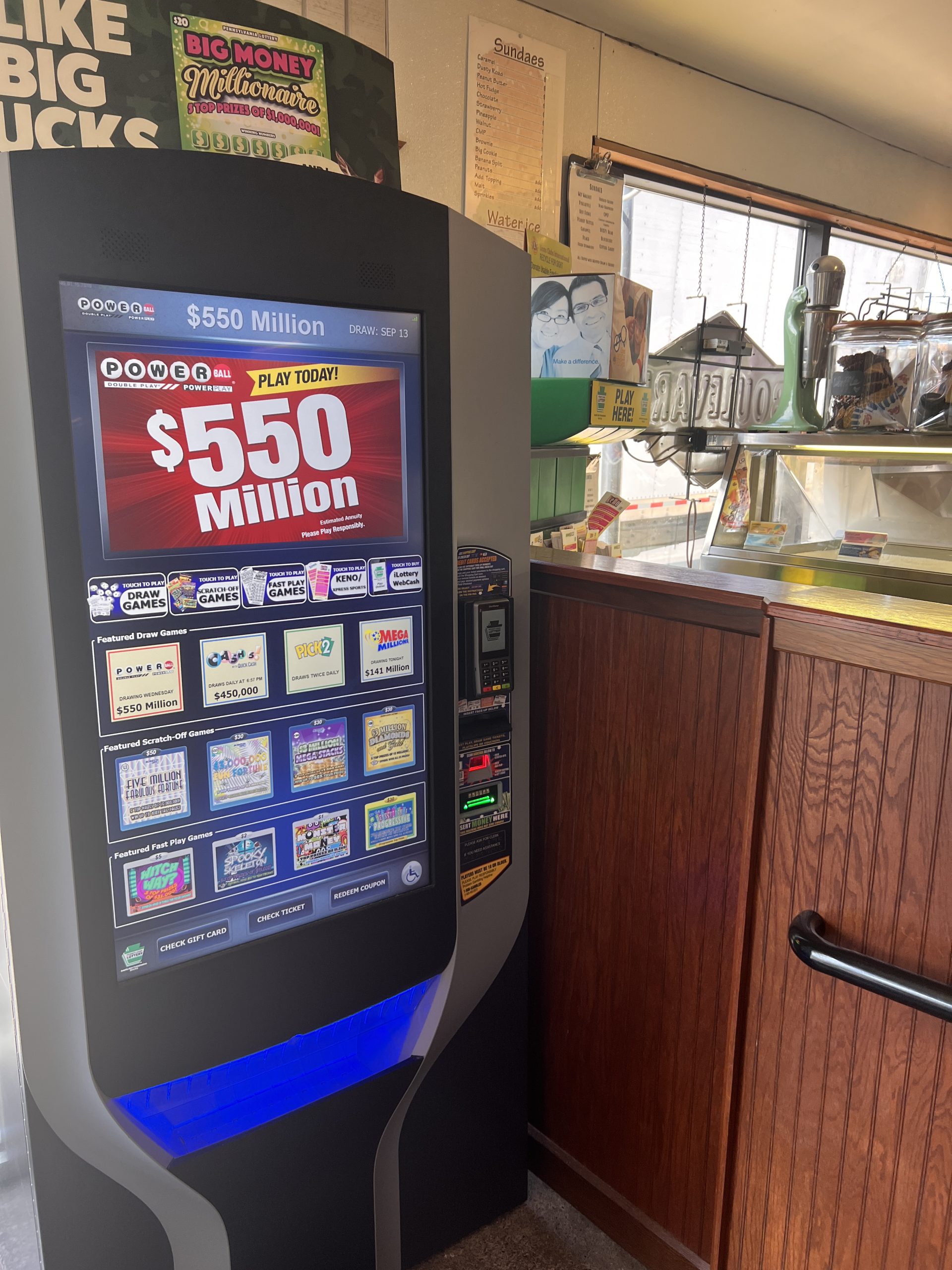 Responsibly Test Your Luck With Our PA Lottery Games
We proudly offer a variety of exciting lottery games, including scratch-off tickets and draw games, providing our customers with the chance to test their luck and win big.
Whether you're hoping for an instant win with a scratch-off or participating in popular draw games like Powerball and Mega Millions, our store is your go-to destination for a little fun and the possibility of life-changing prizes.
Come and play your numbers at Spor's, where every ticket holds the potential for a winning experience.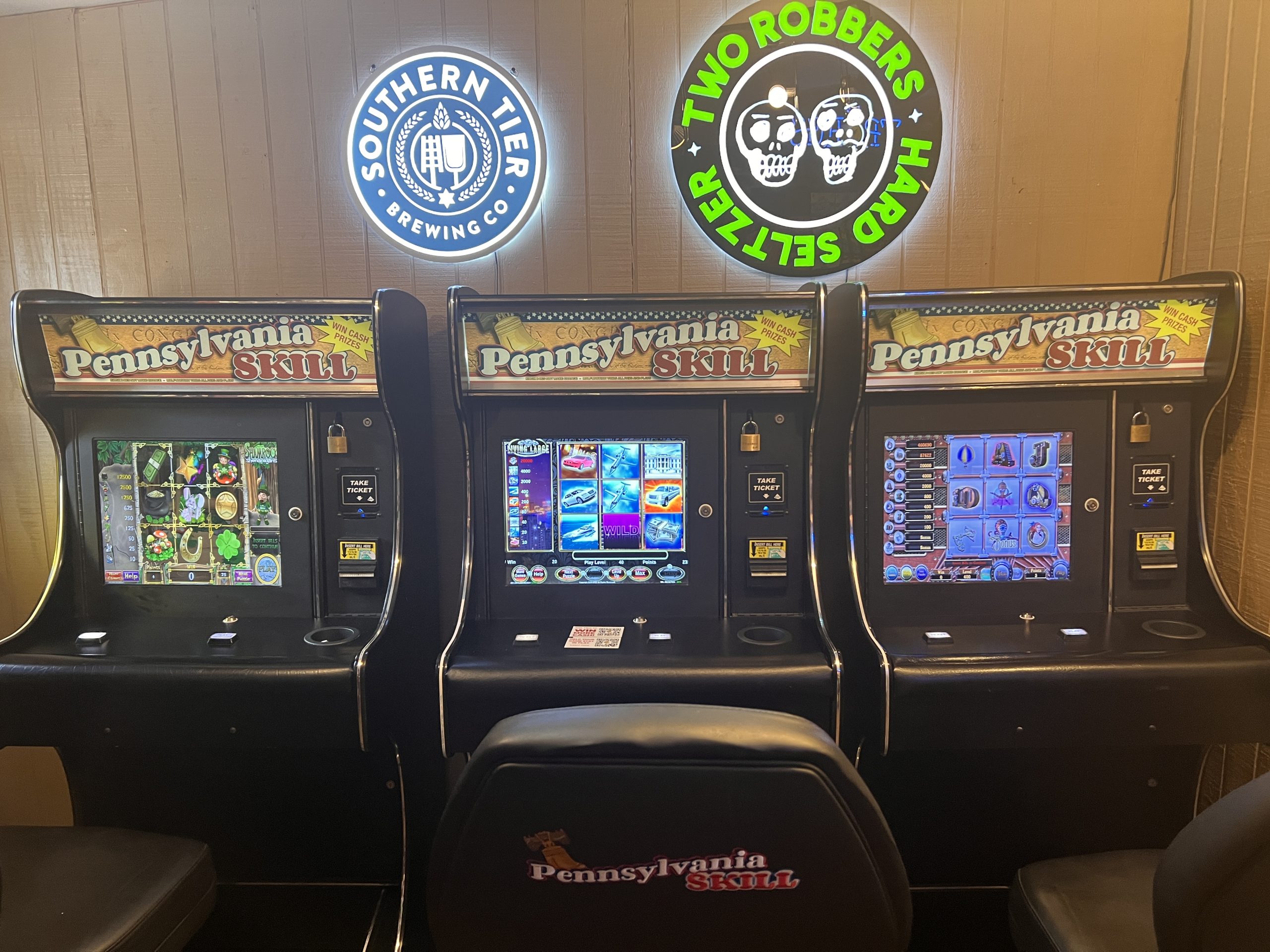 Try Out Our Pennsylvania Skill Slot Machines
These skill-based slot machines provide a unique and engaging gaming experience.
Our slot machines offer a chance to enjoy some thrilling moments while aiming for impressive payouts.
We ensure a safe and responsible gaming environment, with staff on hand to assist and answer any questions you may have. Come to Spor's and test your skills on our Pennsylvania Skills slot machines for an exciting time right in the heart of our local community.