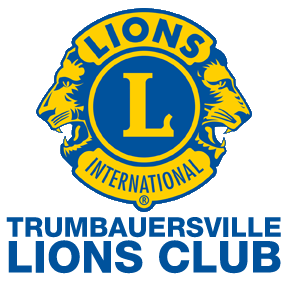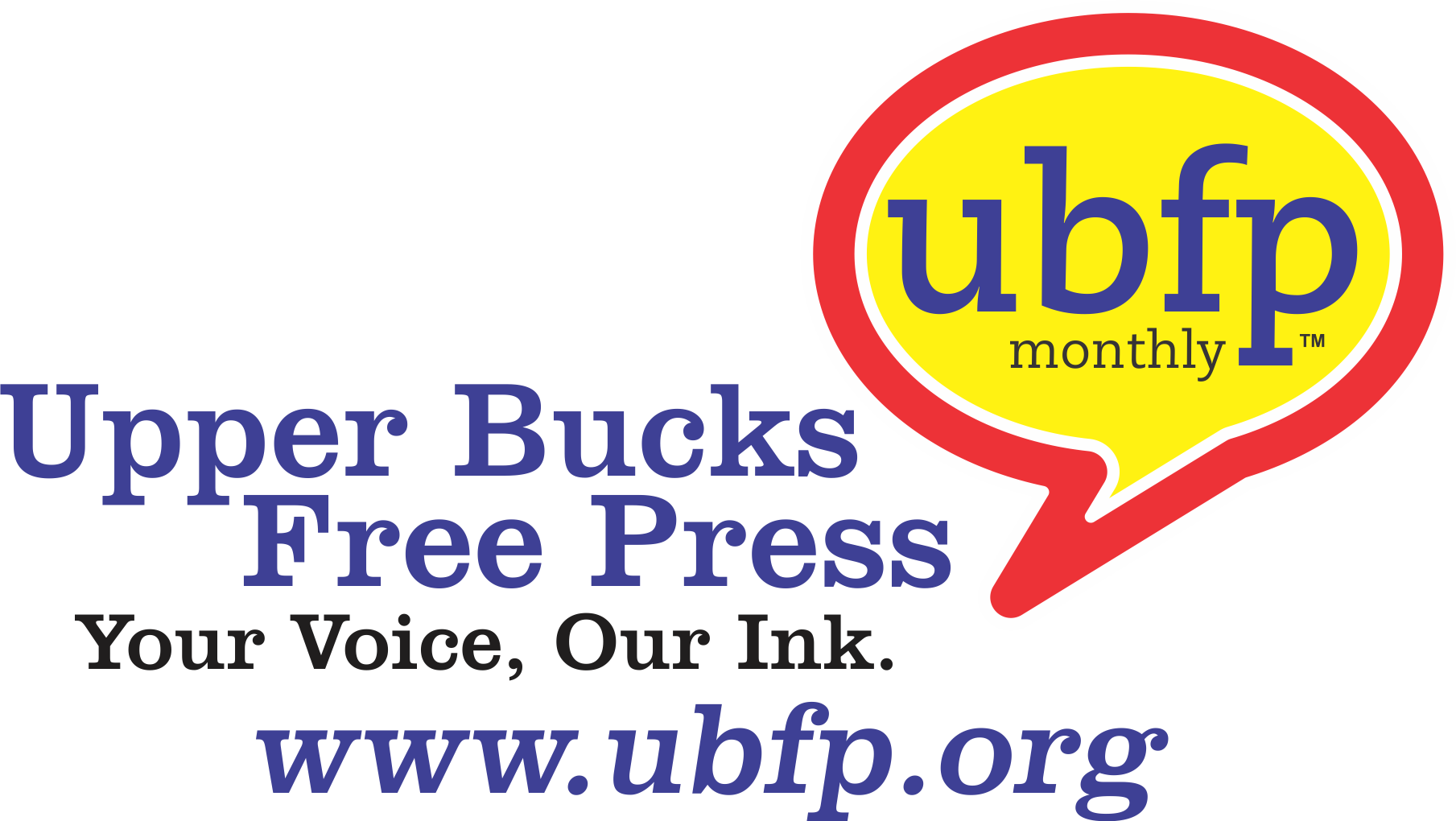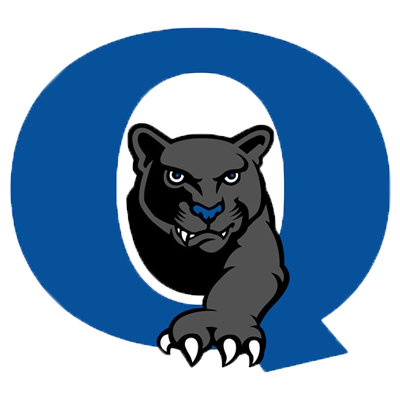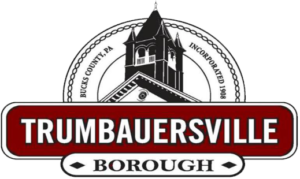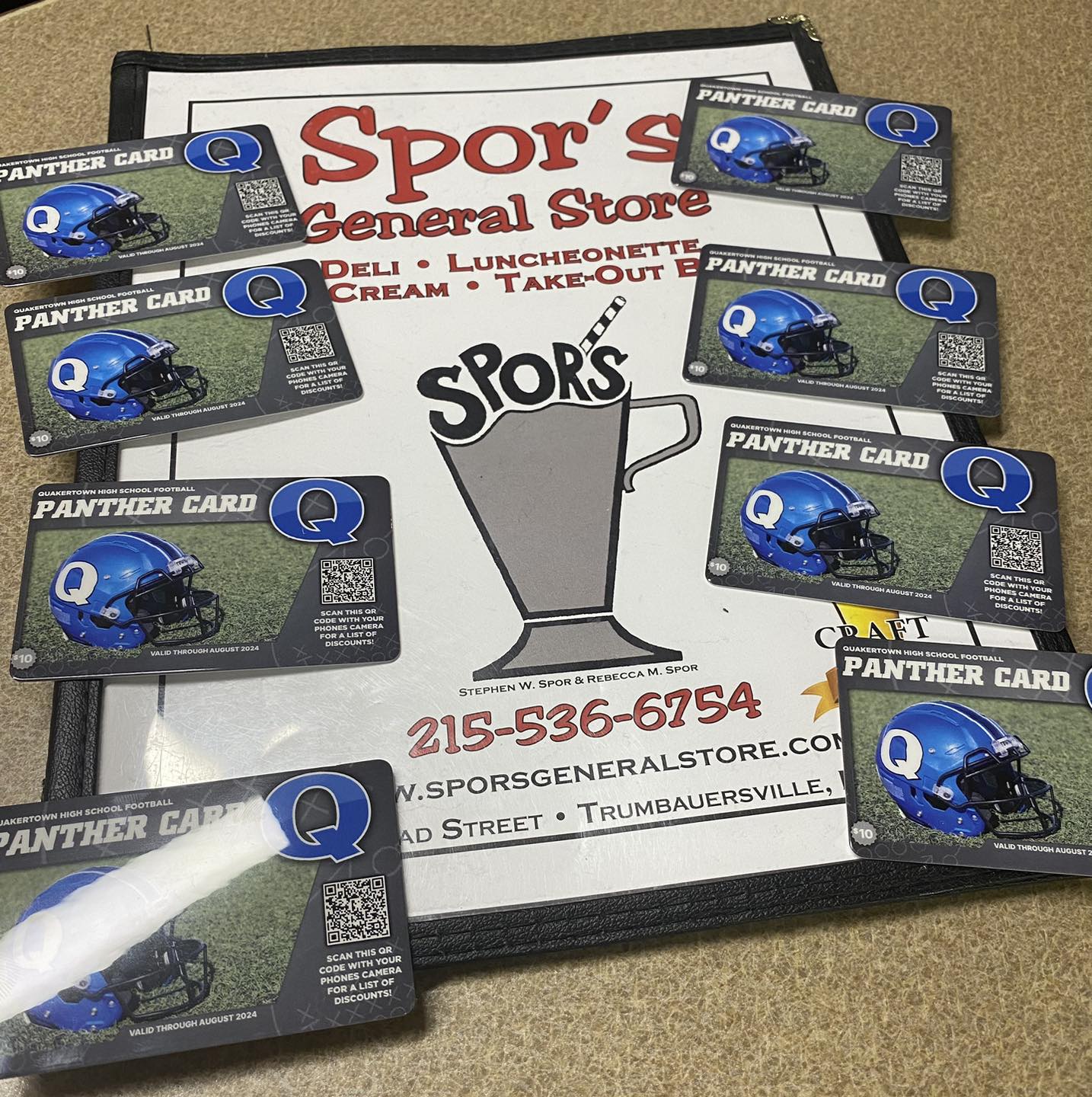 Learn More About Our Contribution to our Community
At Spor's, community outreach is at the heart of our business ethos. We are deeply committed to giving back to the neighborhood that has supported us for so long.
Our outreach programs are a testament to this dedication, aiming to uplift and strengthen our community. From food drives and charity events to sponsorships of local schools and youth programs, Spor's General Store actively engages in initiatives that promote the well-being and growth of our residents.
We believe that businesses should be more than just a place to shop; they should be pillars of support within their communities. Through our outreach programs, we strive to make a meaningful impact and create a more vibrant and connected neighborhood for all.